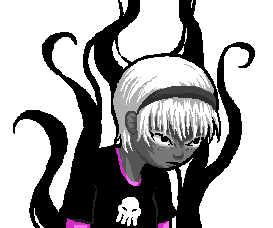 Kziira
Also known as
'Spleen Queen'
❝ You're my
boyfriend
. You get a discount on pain. ❞
― Kziira, 2014.
Hey there! You can call me by my username or 'Ki' for short. Or even 'Spleen Queen'. It don't matter to me on which you use.
I like things. Tons of things. But if I attempted to list them all there'd be too many.
A few things that I can however mention, is that I love to play video games, draw, and roleplay. Oh, and did I say I have a strong urge to chew on towels?
I switch between interests rather quickly, so here's a stat I will remember to change if something happens.
Current obsession(s)
: Homestuck.
---
You can also find me on...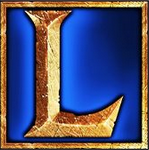 League of Legends
Wattpad
Quotev